Clubhouse is a new kind of social media platform that combines several existing technological concepts and functions into something bigger than the sum of its parts. On the surface level, it's a collection of online group audio chats, where people can discuss almost anything they want. However, certain aspects of the app distinguish it from many other similar services. In order to understand what makes this one so special, it is important to answer the question: how does Clubhouse app work? Let's take a closer look at its features, user interface, and technical details.
Clubhouse Rooms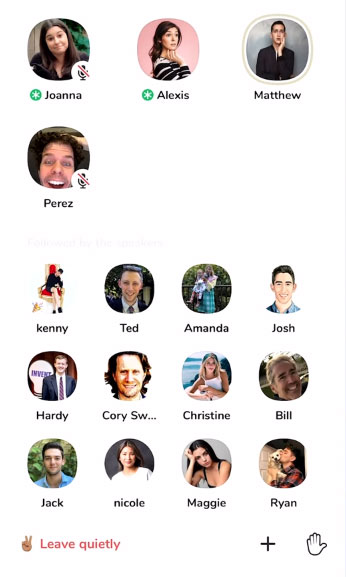 One of the most important characteristics of the app is the idea of rooms. Rooms are virtual spaces people can enter to communicate with each other. You can access them using the search feature, or by exploring the hallway – essentially, the main feed. Once you're in the room, there are many things you can do. Depending on the way the administrators organized the conversation, you can either listen to the speakers, talk to others freely, or raise your hand with an emoji to ask a question. Additionally, you can invite other people to the room by tapping the plus button. Pressing the microphone icon will mute and unmute your phone's mic, but there is another use for it: tapping it continuously will keep changing the look of your avatar from active to inactive, which Clubhouse members use to simulate applause.
How Does Clubhouse App Work?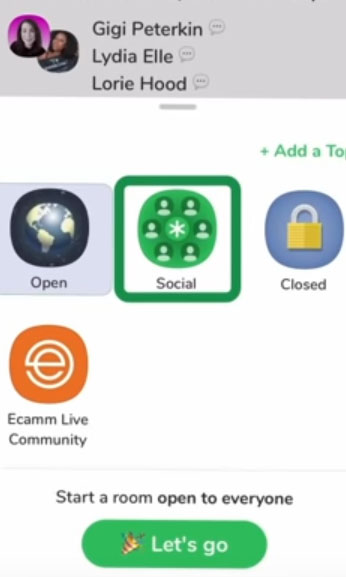 The app consists of several important sections. Every member has a unique profile page, where they can state their personal information. Looking at someone's profile is a great way to learn more about them: you can easily see how many people they follow and are followed by, as well as read their bio. And, of course, you can follow them yourself, if you want to get notified about their current and upcoming conversations.
Clubs are another important aspect of the platform. They are interest-based and can help you connect with like-minded people, who share your values, hobbies, or opinions. Essentially, clubs are communities where members can collaborate on a consistent basis, create and manage appropriately themed rooms and events.
Creating your own room on Clubhouse is very simple. All you need to do is tap the 'Start a Room' button and choose the type of room you want to launch. Open rooms are available to all users; social are only for people in your social network; closed – exclusively for those who you follow. You can add a description by tapping 'Add a Topic'. As the creator, you can make other users moderators to help you manage various settings, approve new members and curate the conversation.
Additional Features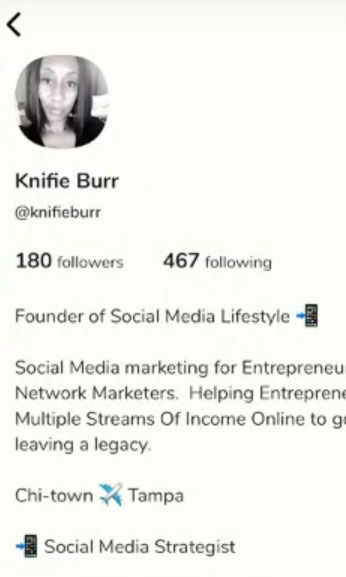 Now that we've talked about the fundamentals, let's mention a few additional features that can be used to navigate the app more comfortably. The looking glass icon opens the search function – use it to search for interesting topics, users, and clubs. Tap the envelope icon to invite new people to the platform. Open the calendar to see upcoming events. Finally, you can tap the bell icon to manage your notifications.
If you want more users to follow you on Clubhouse, there are several things you can do. First, make sure to join rooms where you can contribute to the discussion – this is the best way to get noticed. Next, customize your profile picture, so that it stands out and attracts attention. Third, make your bio short, interesting, and to the point, while using relevant keywords that people are likely to search for. You can also connect your other social media accounts, like Twitter and Instagram.
Hopefully, this short guide gave you a good idea of the platform's basic functions. Keep in mind, that we are just scratching the surface of what is possible. However, now if someone asks you "How does Clubhouse app work?", you will be able to quickly summarize its features and concepts. There is a reason why this social network has become so popular and continues to grow. Learning to navigate it efficiently will be very beneficial in the long run. Have fun using Clubhouse!