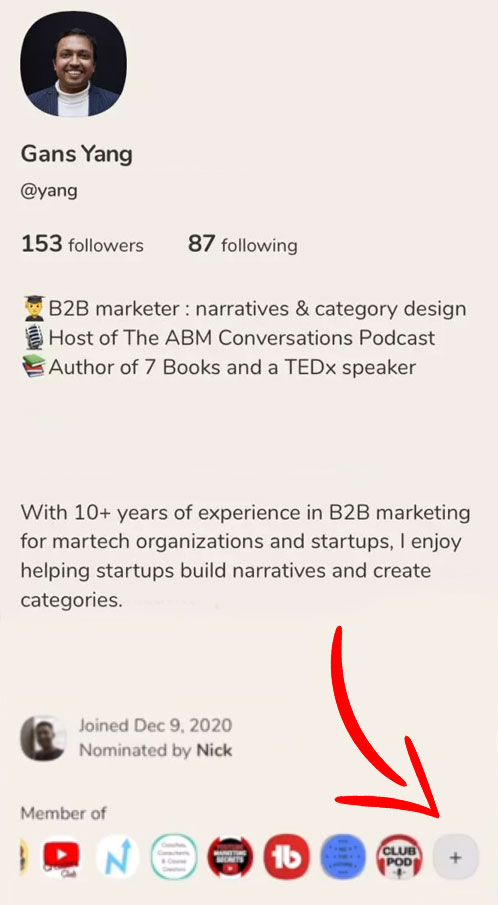 The developers of Clubhouse developers have added several important features in the recent update. The list is topped by the ability to create clubs in the app. Previously, that required submitting an application and waiting for the moderators' approval. Other changes concern audio quality, calendar, invites, user reports, and other aspects of the social network.
Members can now create a club on Clubhouse by tapping the "+" button at the bottom of the profile page. The function is still available only to active users who have already participated in rooms.
Audio quality can be adjusted in the "…" menu. The high-quality sound could be used when singing a song, while the Low preset prevents cutouts in case of bad reception.
Invites no longer get lost when sent to foreign phone numbers.
Accessibility features, including VoiceOver, have been improved.
Reporting trolls now works differently to minimize the number of false alarms.
"All Events" view is gone from the calendar to prevent the list from looking too messy.
Follow suggestions are optimized to the user's region. It is easier to find members from your own country.
By allowing the creation of a club directly in the app Clubhouse streamlined the process significantly. Other changes are also appreciated. The developers clearly strive to make the service more comfortable. The next update is planned for this week.